Founded by Pete Buonocore, Core Group LA has been providing unparalleled levels of customer service to sellers and buyers throughout the Los Angeles market for two decades. With an ability to anticipate clients' needs and effectively evaluate the marketplace, Pete & his team have overseen & facilitated more than $750 Million of closed residential real estate transactions.
PETE BUONOCORE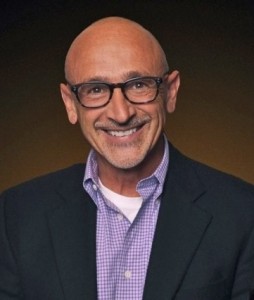 Pete, his wife Helen and their two dogs make their home in Hancock Park. Originally from Connecticut, Pete attended the University of Connecticut and earned his MBA in finance from Columbia Business School. 
Prior to entering the real estate industry, Pete established a senior management career with high-end national retailers in New York City, Chicago and Philadelphia, eventually making his way to Los Angeles to work as Chief Financial Officer of Guess Jeans.
Pete decided to pursue his passion for Real Estate in 2000, gaining a reputation for outstanding integrity, steadfast attention to detail & discretion. His embrace of superb customer service has earned him a strong base of loyal clientele, repeat customers, a vast referral sphere and valuable peer cooperation with his industry professionals. 
An owner of the Keller Williams franchise in Larchmont Village, Pete has participated in the local community as a board member of the Larchmont Neighborhood Association and in several of LA's charity organizations. Pete is an avid golfer and had served as a Board Member of the Wilshire Country Club.
CONTACT: Pete@coregroupla.com  |  323 762 2561  |    DRE#01279107
BRIAN STURZENACKER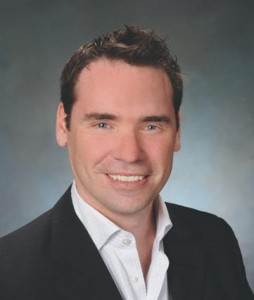 A Southern California native, Brian was born and raised in South Pasadena and is deeply rooted In the Los Angeles area and its community. A Graduate of Syracuse University, he spent his early career as a senior production manager in the New York magazine publishing world, overseeing numerous monthly, bi-monthly and quarterly publications with international distribution.
In 2009, Brian made a career change, obtained his real estate license and became a broker.  Focused on open communication and full disclosure, he learned quickly how to provide exceptional customer service, utilizing strong negotiating skills with knowledge of the current local market. Brian understands that buying and selling property can be very stressful and he attentively guides his clients through the transaction experience.
Brian is committed to go above and beyond to ensure his clients understand every aspect of the buying and  home selling process.
CONTACT: Brian@coregroupla.com | 323 841 0475 | DRE #01859972
TRICIA GARALDE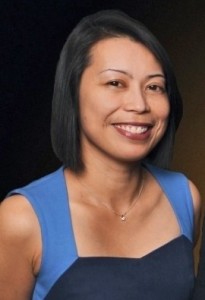 Tricia Garalde, a licensed real estate assistant has spent the last 15 years as executive assistant for Core Group LA and brings a total of 25 years of real estate experience and knowledge. Tricia expertly handles all aspects of marketing, coordinates showings, and assists in completion of contracts and documents to ensure a smooth transaction for each and every client. Tricia speaks fluent Tagalog and her off hours are spent taking care of her young son, Jesse and daughter, Lola.
CONTACT: Tricia@coregroupla.com  |  323 762 2560      
 NELSON GALLOWAY
 CONTACT: nelson@oregroupla.com  |  213.999.7800  |  760.459.3069  | DRE#01414261